THE BEST BIKE TOURS IN CATALONIA
We are cycling enthusiasts and we know Catalonia better than anyone. We have covered every single kilometre of our country in search of the best bicycle-tourist destinations, which we want to share with you. We'll ride along hidden roads surrounded by stunning scenery, we'll plan amazing leisure activities and we'll put you in the most exclusive hotels.
Why don't you join us?
From the highest peaks of the Pyrenees down to the Mediterranean Sea, the tour of your dreams is waiting for you. Choose a destination and we'll make your experience truly unforgettable.
Come and join the Catalonia Bike Tours Community!
Enjoy a Premium Cycling Experience sharing a bike tour with the members of your group at your own pace.
Discover the best cycling destinations in Catalonia by the hand of our local guides and support staff.
Our exclusive services include guiding services, roadside assistance and tourist advice during the tour.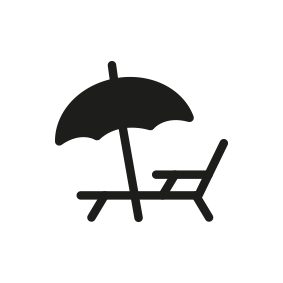 Off the bike
Activities
__
Round out the trip with a selection of the best leisure and cultural activities which take place at the end of each stage.
CYCLING HOLIDAYS FOR ALL CYCLISTS
Gerard Monells
2021-06-01T23:21:44+01:00
Immerse yourself in the most beautiful landscapes of the Costa Brava pedaling along the coast line between the picturesque fishing towns of Palamós and Calella de Palafrugell and touring the interior of the Castell-Cap Roig Protected Natural Space.