THE BEST BIKE TOURS IN CATALONIA
We are cycling enthusiasts and we know Catalonia better than anyone. We have covered every single kilometre of our country in search of the best cycle-tourist destinations, which we want to share with you.
From the highest peaks of the Pyrenees down to the Mediterranean Sea, the tour of your dreams is waiting for you. Choose a destination and we'll make your experience truly unforgettable.
¡Come and join the Catalonia Bike Tours community!

Gerard Monells
2020-06-28T14:32:18+02:00
LA VUELTA EPIC CLIMBS BIKE TOUR
If you want to discover a place where mountains are the sole protagonists and you feel up to tackling the most challenging climbs of our geography, then defy the gravity of the asphalt of the Pyrénées-Orientales.
Optional
Private Tour Service
__
Routes designed
by experts
__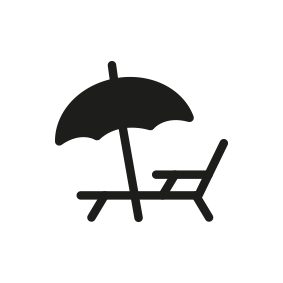 Sightseeing
on the road
__